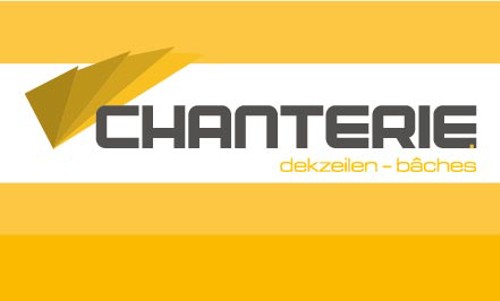 Discover our cover departement
Chanterie Dekzeilen-Baches was established in 1865, meaning that it has seen many things before. However, tarpaulins are still our main focus. With applications for transport, industry and private customers, we offer an extensive range of products.
The range of tarpaulin covers includes TIR tilts, curtains, truck side curtains, industrial curtains, welding curtains, tipper truck covers, banners and sleeves. All tailor-made. Different types of tarpaulin, accessories, many years of experience and optimal service can all be found at Chanterie.
Our motto is high quality standards in combination with personal service!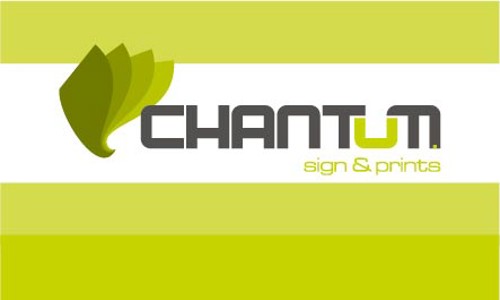 Dicover our sign & print departement
Chantum Sign & Prints is our advertising department, where you can find a wide variety of publicity products. We will help you every step of the way, from design to execution, and you will have direct contact with our experienced staff. 
Our full colour prints, treated with a two-component coating, can withstand the very worst weather conditions. They prove their quality year after year.