Chanterie sells Corona related products which help organize your workplace or can help when restarting your business. Our products are the best alternative for plexiglass. 
Due to the adjustments we also need to make, we have not yet been able to update our English website. These products are momentarily only visible on our Dutch website.
How Chanterie works during COVID-crisis
The cooperation between Chanterie and Chantum
Thanks to our many years of experience, we are very familiar with all problems and requirements in the transport world. We have also developed expertise in the use of PVC tarpaulins and trucks for advertising purposes. This has resulted in the growth of the subsidiary company Chantum within Chanterie. Chanterie has continued to concentrate on tarpaulin processing whilst Chantum has expanded to become a full signage and printing department, working across all sectors. 
The cooperation between the two offers our customers a unique opportunity to combine practical PVC tarpaulin solutions with their commercial message. We will help you with your organisation's growth and image. Chanterie was given an orange colour pallet, while Chantum was given a green one.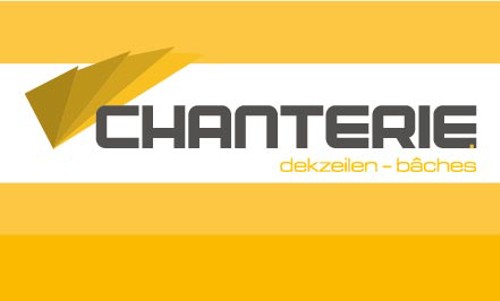 Discover our cover departement
Chanterie Dekzeilen-Baches was established in 1865, meaning that it has seen many things before. However, tarpaulins are still our main focus. With applications for transport, industry and private customers, we offer an extensive range of products.
The range of tarpaulin covers includes TIR tilts, curtains, truck side curtains, industrial curtains, welding curtains, tipper truck covers, banners and sleeves. All tailor-made. Different types of tarpaulin, accessories, many years of experience and optimal service can all be found at Chanterie.
Our motto is high quality standards in combination with personal service!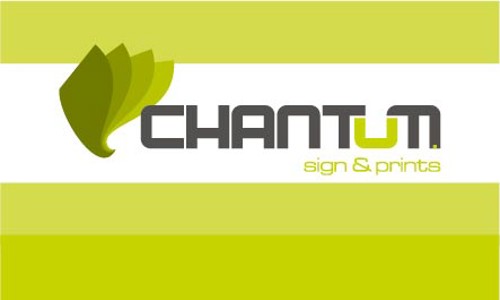 Dicover our sign & print departement
Chantum Sign & Prints is our advertising department, where you can find a wide variety of publicity products. We will help you every step of the way, from design to execution, and you will have direct contact with our experienced staff. 
Our full colour prints, treated with a two-component coating, can withstand the very worst weather conditions. They prove their quality year after year.